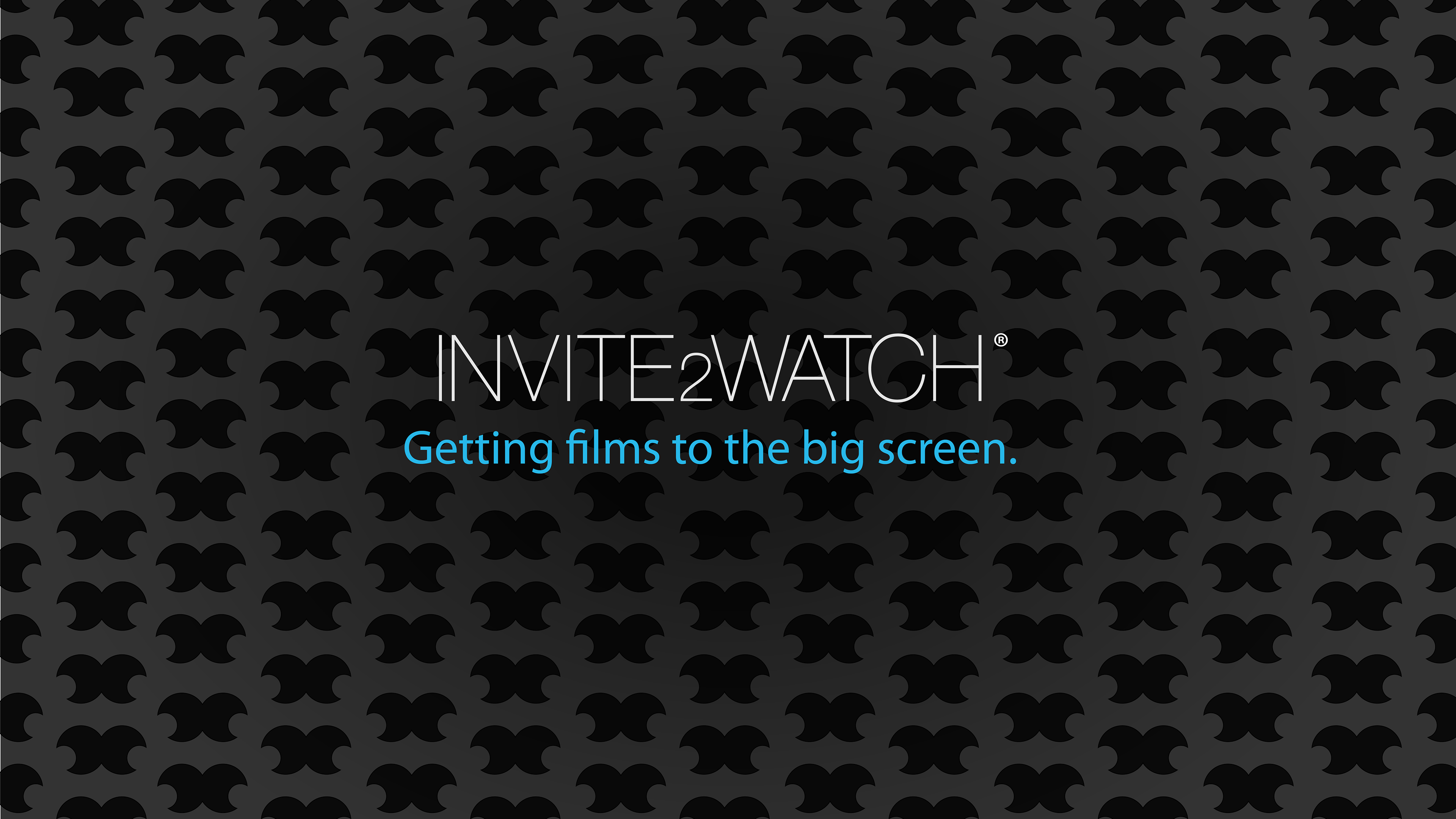 Invitation to Task:
 An entrepreneur approached Carnaghi with a multi-viewer video application concept. This unique app would connect up-and-coming filmmakers to a fan base and a network of producers. He was uncertain how this application would function for the user, and needed visual representation of each aspect of service.
Creative Approach:
 Carnaghi Creative translated this vision into graphic form, working with the client on product development, user experience, and design approach. The finished iteration allows directors to share their work via Invite2Watch, allowing fans, producers, and filmmakers to watch films simultaneously.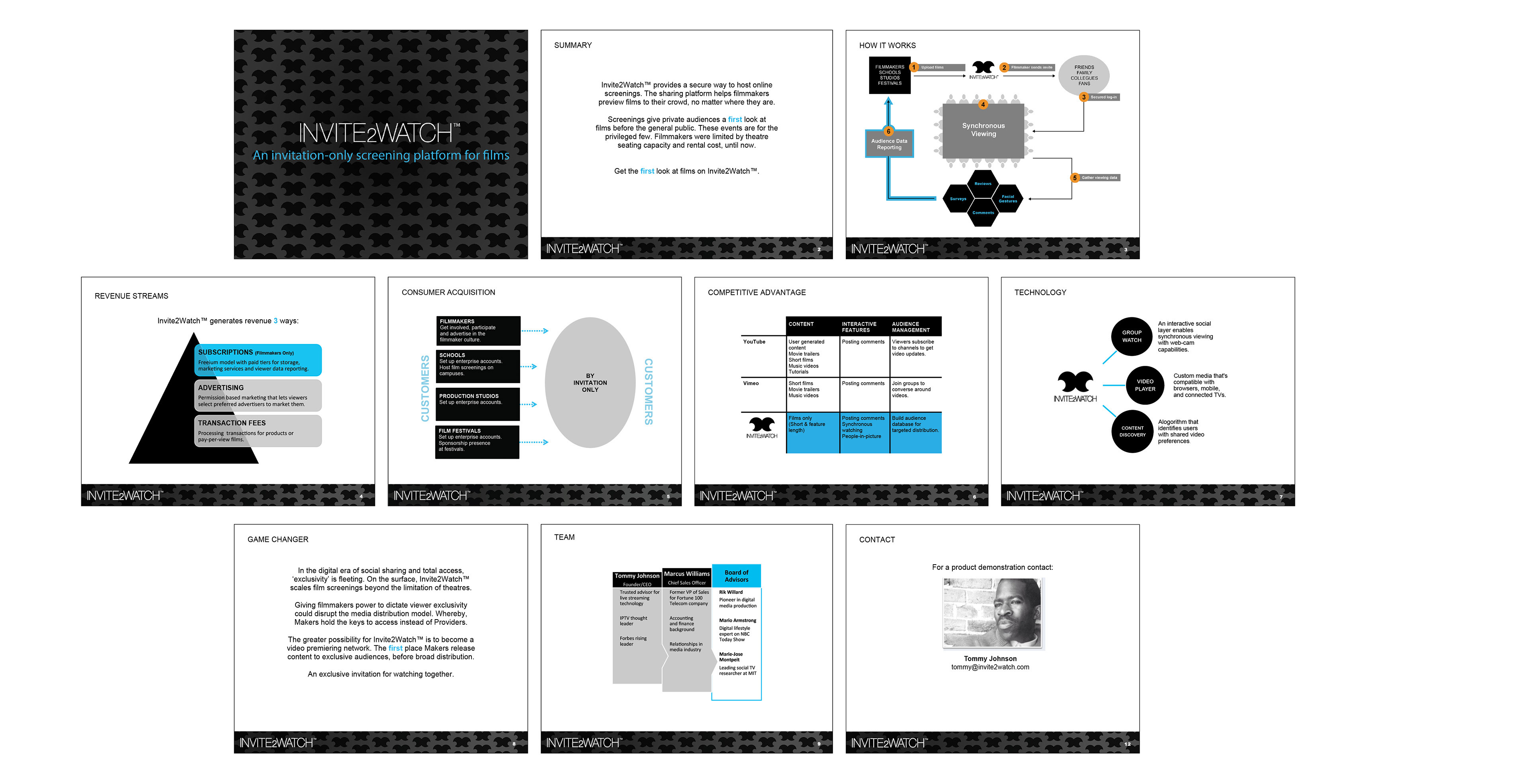 Amy's ability to translate vision into high-quality graphic illustrations is unparalleled. She's a quick learner, a producer with stern work ethic who is committed to task completion. She merges her vast disciplines to add value to her client's graphic projects. I highly endorse Amy as an ultra-proficient designer.
Tommy Johnson, Business Development Manager