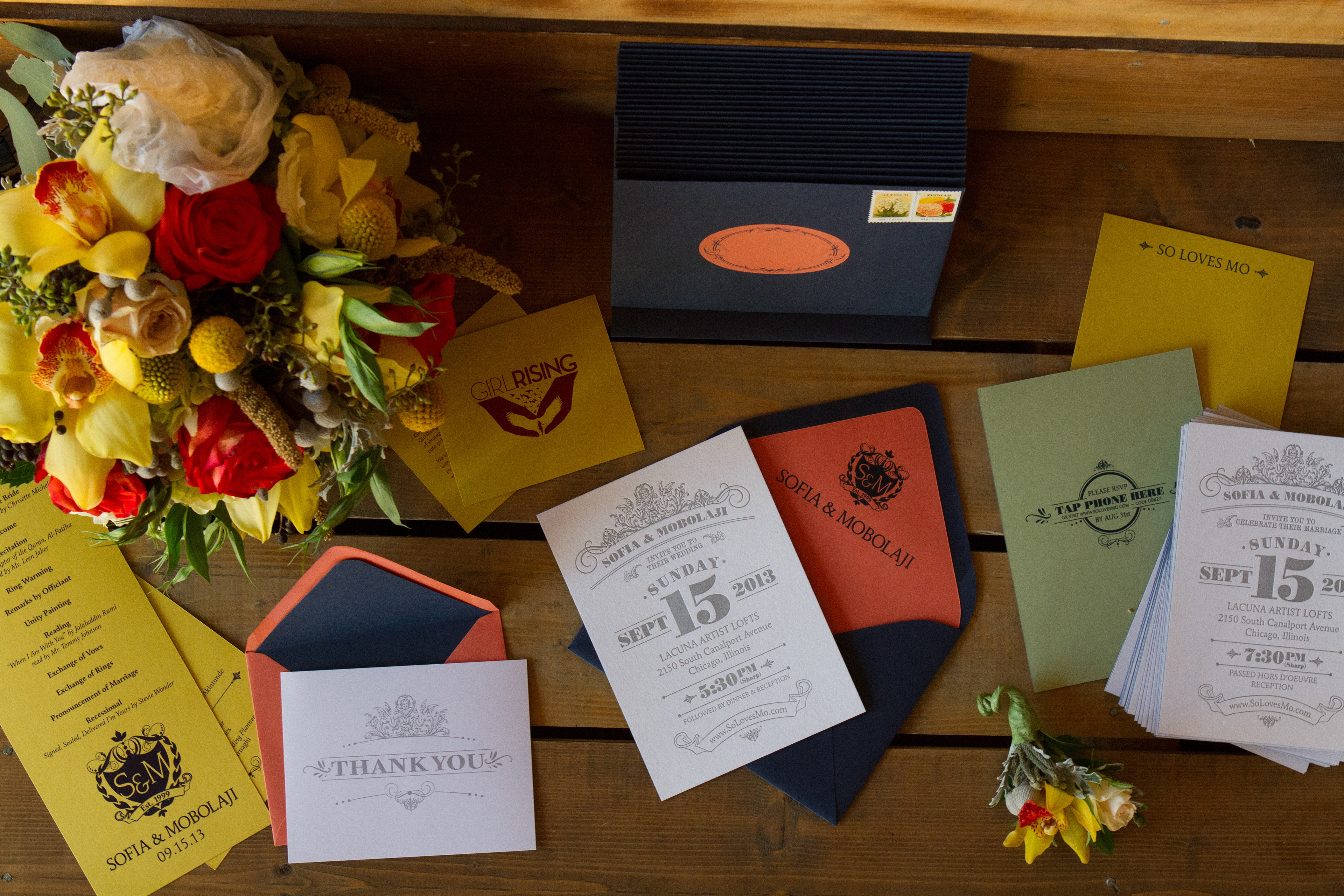 Invitation to Task:
 The Bride and Groom sought a highly customized wedding event. They partnered with Carnaghi Creative (CC) to conceptualize and plan all aspects—searching for wedding and reception venues, choosing music, cuisine, decor, providing day-of coordination for a 500 guest wedding.
The couple also desired elegant visual branding. CC designed a custom monogram and created invitations, programs, thank you cards, photo backdrops and displays.
Creative Approach:
 Carnaghi Creative collaborated closely with the couple, listened to their priorities and sought to represent their values and aesthetic. CC researched classic movies for a vintage approach to the overall look and feel of the event. CC incorporated the cultural symbolism, and honored the couple's interest in education and arts.
Outcome:
 The SOLOVESMO wedding event was a one-of-a-kind matrimonial experience. Carnaghi Creative fulfilled the couple's vision for a very special day while maintaining their budget goal.
See what a fabulous, 500-person styled event looks like! 
Live Footage