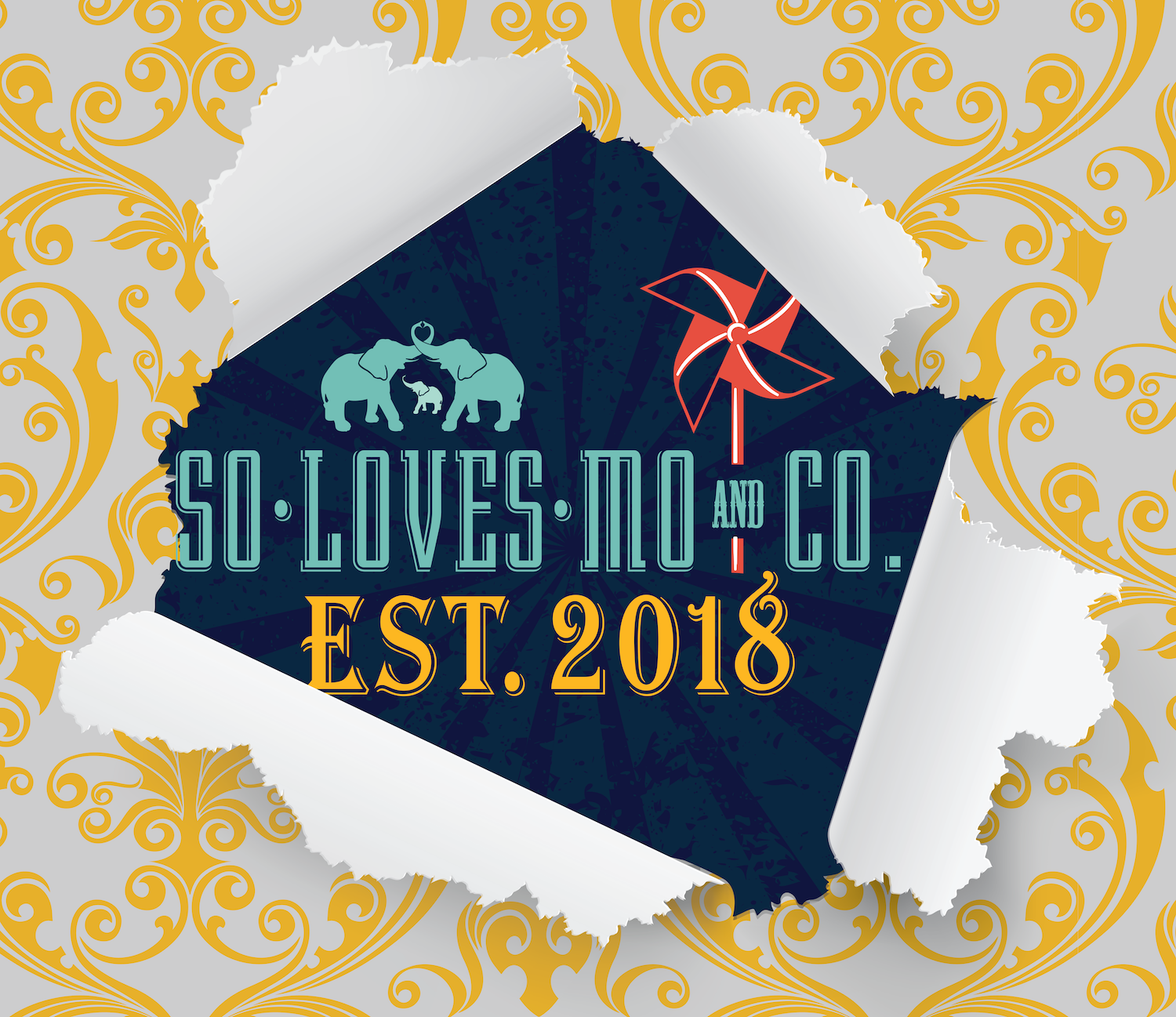 Invitation to Task:
 SoLovesMo wedding clients returned with a new creative endeavor: a baby. The proud parents wanted to celebrate with a spectacular, themed baby shower for 150 guests on a limited budget.
Creative Approach:
 Using vintage styling and a Carnivale theme, Carnaghi designed paper goods and signage, including game set up and table signs. Serving as day-of Event Planner, the team directed all installments and creatively executed this playful vision while staying within budget. 
Outcome: So & Mo were thrilled with a larger-than-life baby shower to welcome their new addition.