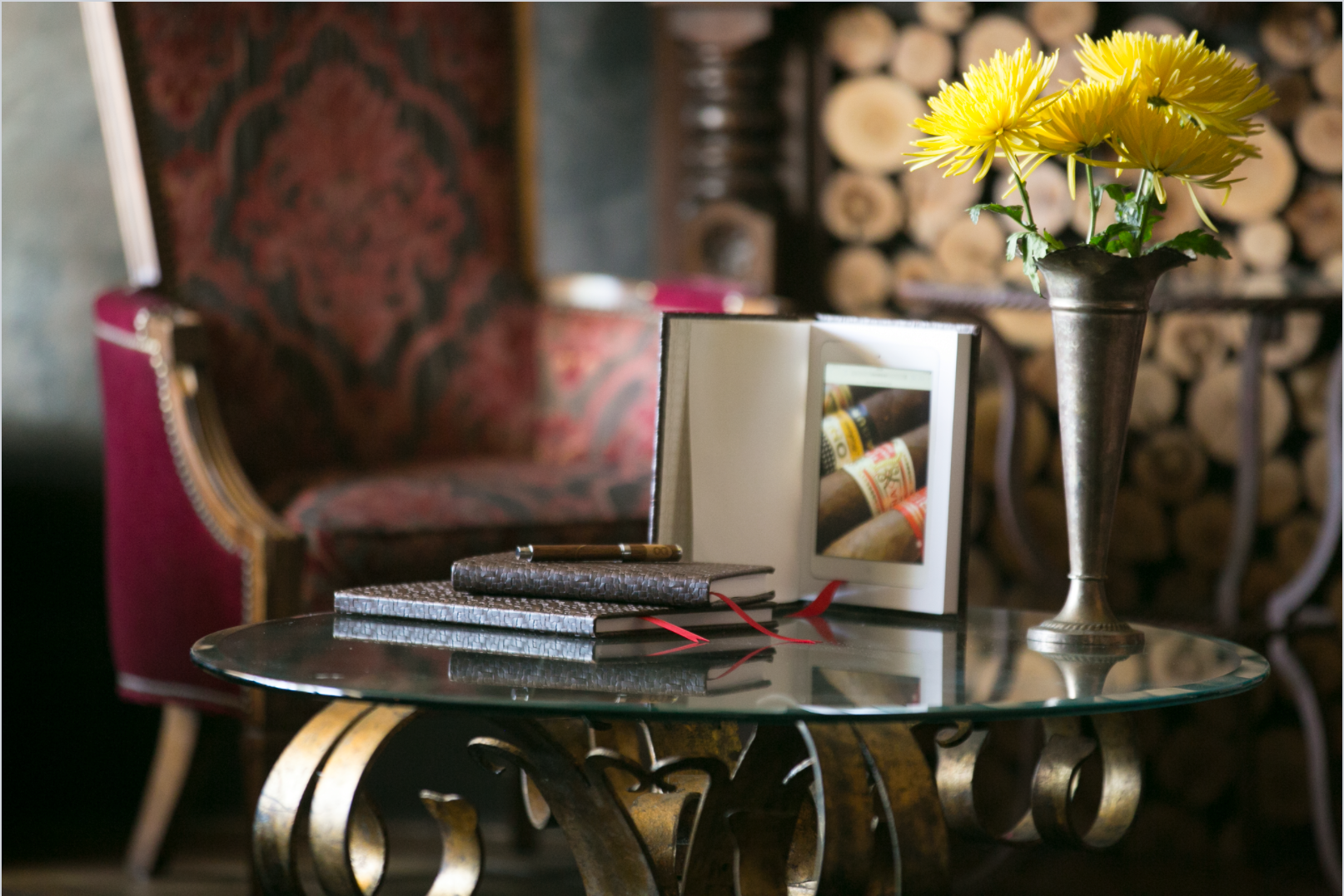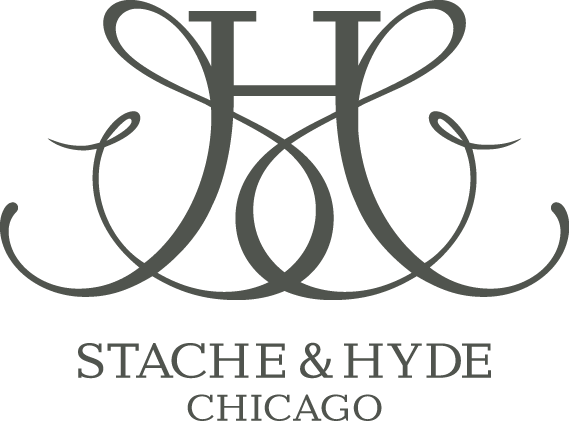 Invitation to Task: 
The Stache & Hyde group sought a product that merged technology with fashion in the luxury travel goods space. They requested a creative partnership with Carnaghi Creative in order to successfully take products from concept to completion and build a high-end brand. 
Creative Approach:
The Carnaghi team developed the logo, branding and marketing strategies, prototypes, and product lines. Carnaghi oversaw creative direction of web design and photo shoots. 
The Outcome:
 The Stache & Hyde Stachebook, a successful travel accessory, emerged from a highly collaborative process between the Stache & Hyde and Carnaghi groups. The products were featured in high-end travel and leisure magazines and became popular with celebrities and industry professionals.