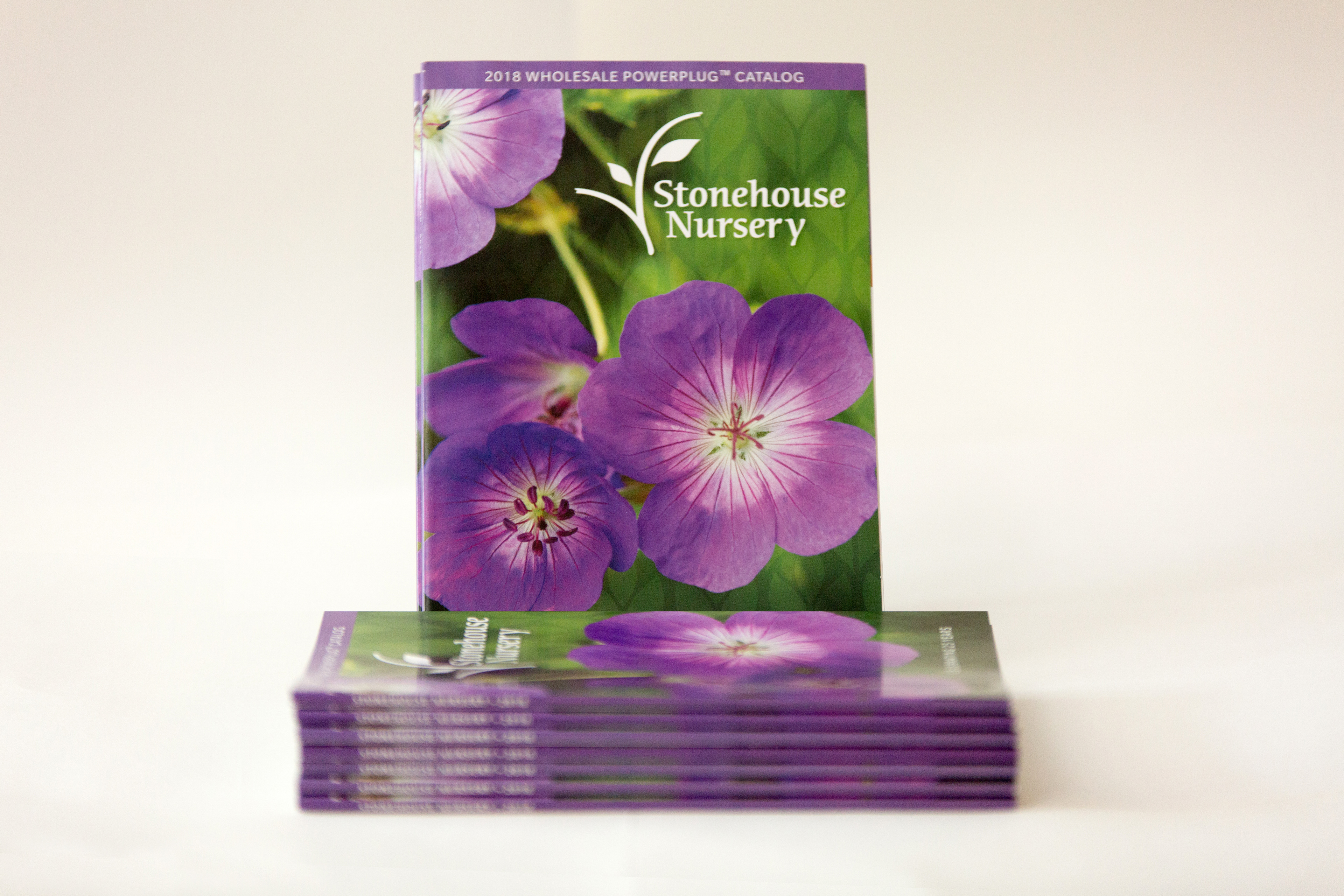 Image Credits:

Amy Osborne; Ronnie Boykin, Jr.
Invitation to Task: 
Stonehouse Nursery sought solutions for an outdated catalog and unresponsive website. The client wanted to update branding to compete in the current marketplace while also maintaining traditional industry standards. 
Creative Approach:
 The CC team developed a fresh, clean update for Stonehouse Nursery catalog and website, while honoring the look and feel of the nursery's legacy materials. 
Outcome:
CC's design satisfied the client's needs to retain a rich identity and stand out in a visual marketplace. As a result of receiving the rebranded catalog, formerly dormant clients returned to purchase from Stonehouse, crediting the fresh look and user-friendly website. 
www.stonehousenursery.com