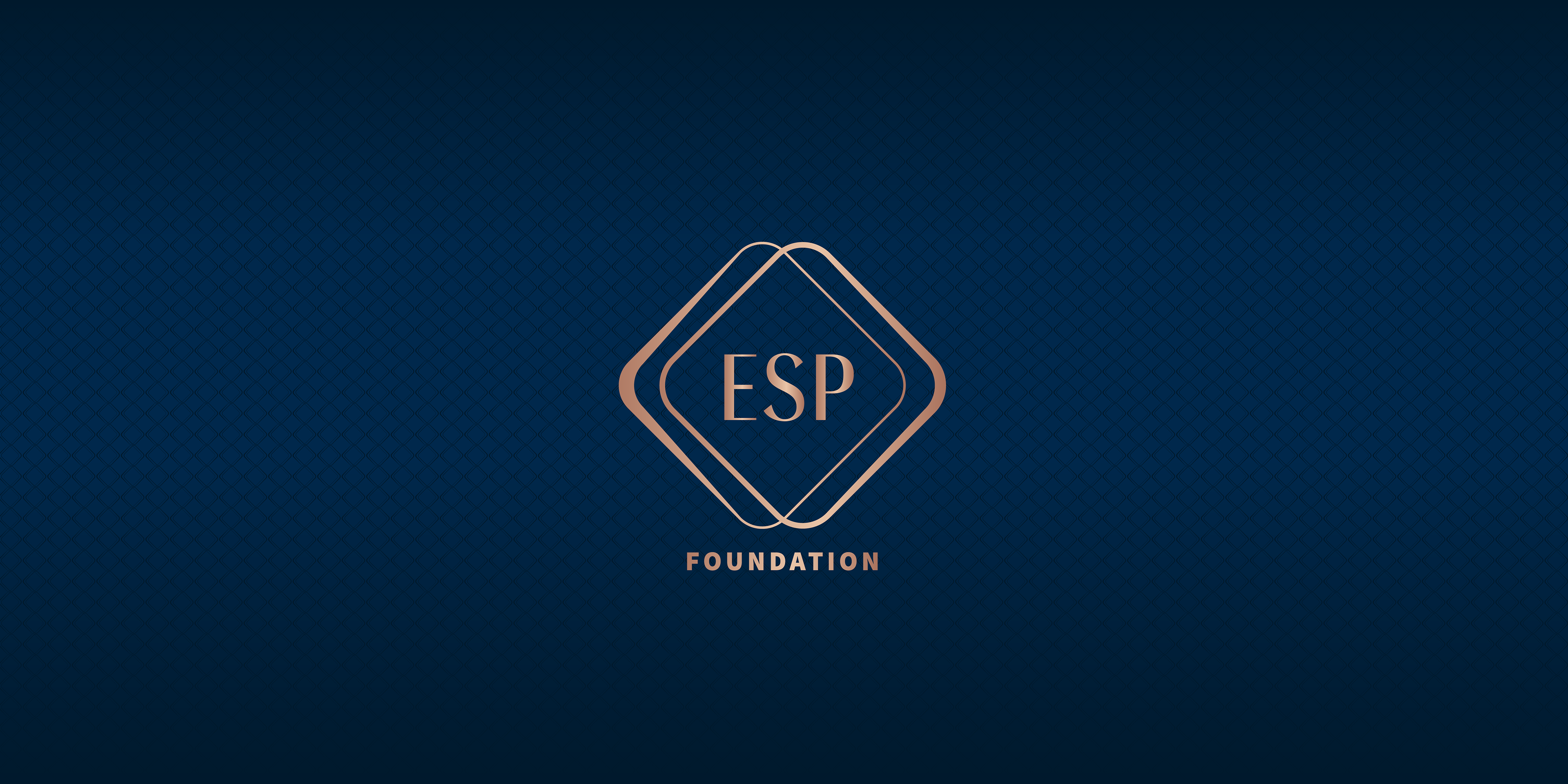 Invitation to Task: 
 Co-Founders of The ESP Foundation were in the formulation stage of branding their company. They had a clear vision, but sought clarity from Carnaghi Creative on how to present the new brand to the marketplace. 
Creative Approach:
 Carnaghi developed mood boards to facilitate visual collaboration with the client. The esthetic drew on iconic imagery from the blue pinstriped suite. 
The Outcome:
 Phase One of this design partnership resulted in a sleek and modern logo, business card, and webpage design that allowed the ESP Foundation to begin operating as a word-of-mouth business.